Meet the Paterson Parking Authority commissioners.
The Parking Authority's Board of Commissioners is appointed by the Mayor of Paterson and the City Council and serves a term of five years. The commissioners meet approximately twice per month.
The Board of Commissioners' meetings are open to the public with the exception of some matters associated with personnel issues or financial and development matters.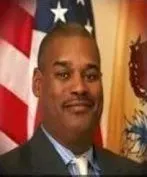 Commissioner Dwayne Cox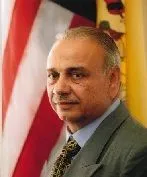 Commissioner Angel Medina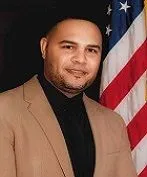 Commissioner Jaime Feliz
Commissioner Dwayne Cox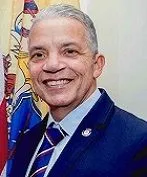 Commissioner Danilo Inoa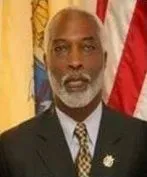 Commissioner Ashley Turnbull